Bomba Curls Mother's Day Gift Guide
Mother's Day is here and it's time to celebrate all the amazing motherly figures in our life!
Whether it's a sister, cousin, friend or mother- these inspirational figures have helped frame us to become the person we are today.
Let's treat them to something sweet!
Here are 4 amazing gift ideas for all the Bomb Mamas in your life!
If your mom deserves a relaxing getaway then the Forbidden Hair Mask is perfect for her! Gift her the experience of tropical vibes with sweet botanical  infused goodness that will provide nourishment, moisture, strength, and restoration to her curls.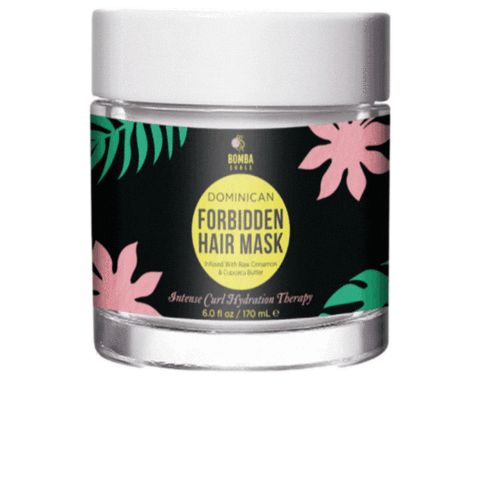 Treat your mom like the queen she is and gift her our multipurpose oil that will tighten and smooth any problem areas, combat eczema and dry skin, promote hair growth, and add shine. She deserves absolutely nothing but the best!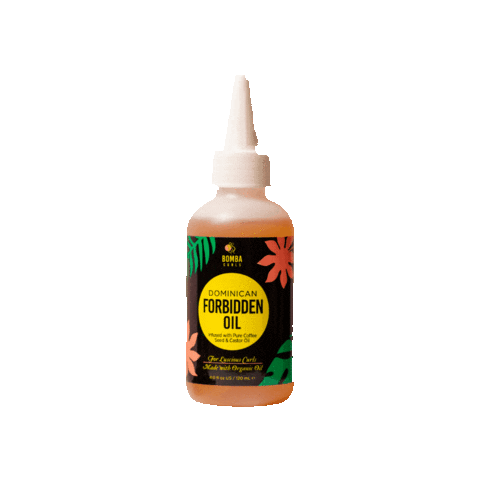 Many moms are always on the go and sometimes don't have time get the proper balance of nutrients they need. Help your mom get the dose of self-care she needs with our Bomba Beauty Bites. They contain the perfect balance of biotin for healthy hair growth, folic acid for nail growth, collagen for glowing radiant skin to keep her in tip top shape!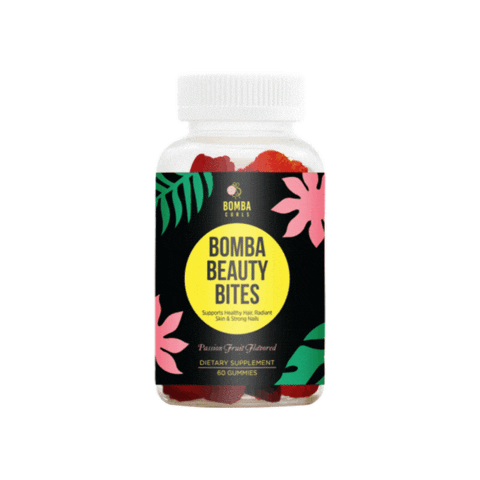 Your mom deserves better than waking up to dry frizzy curls! Gift her the Bomb beauty sleep she deserves with our Luxe Silky Satin Set! Treat her to juicier curls, longer lasting hairstyles, less breakage, and no dents!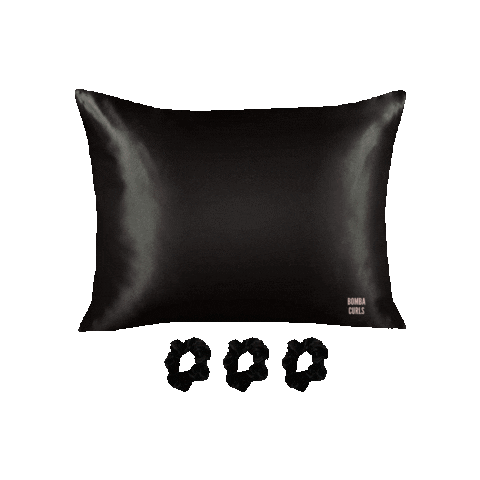 Free Shipping All Mother's Day Weekend!
Join Our Newsletter to Receive Exclusive Discounts and Promotions! Get 15% Off Today!
---